Accessories & Parts
At Dawson Heating & Cooling we offer a range of heating and cooling accessories you can purchase directly online.
From vent covers to air purifiers, simply select the product and quantity that you need, and we will deliver or ship to you, helping to enhance your comfort all year round.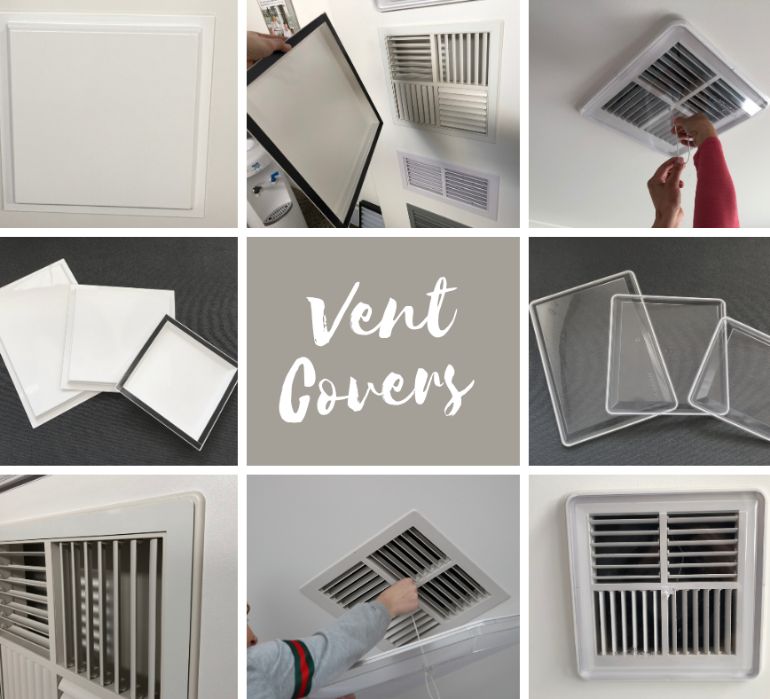 Vent Covers
How much heat are you losing during winter through your evaporative cooler vents?
When your home heating is running, warm air slowly finds its way up through your evaporative cooler vents, into your ductwork and out through the cooler on the roof.
Now you can completely seal your evaporative cooler vents in a matter of minutes with either our white magnetic or clear covers, keeping the heat in and your energy bill down!
Contact us
Duct & Accessories
We offer a large range of installation materials and accessories, which are sourced from a number of local wholesalers and manufacturers. This gives us the ability to offer cost effective and affordable products, as well as high end and efficient solutions and custom finishes. We can design and manufacture any custom made air conditioning and heating components to suite your home and specific requirements.
Contact us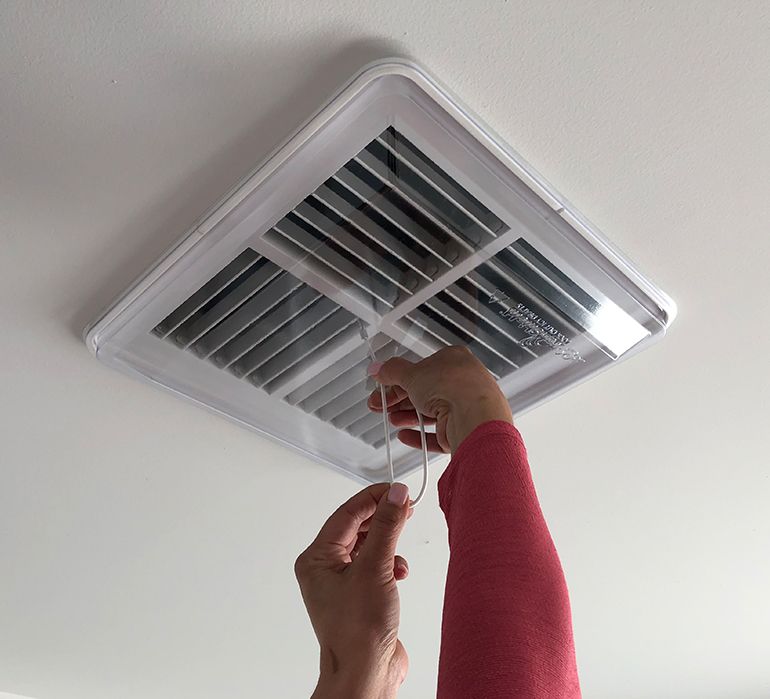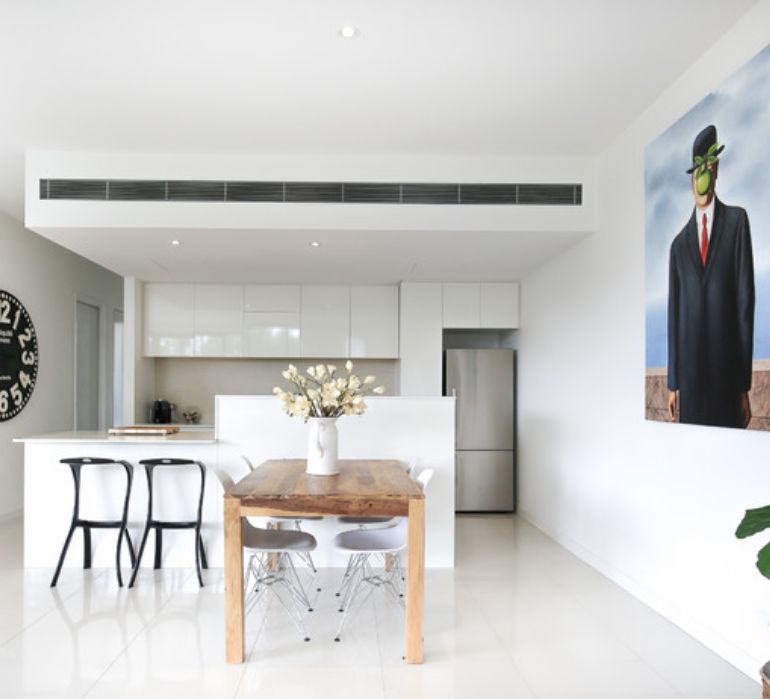 Ventilation & Exhaust
Ensuring you have effective ventilation and exhaust solutions, can help to protect both your property and your health. A Heat Recovery Ventilation system (HRV) works by filtering fresh air from the outside to the inside, removing pollutants which reduces the symptoms of hay fever and asthma, as well as C02 inside the home or office space, and preventing moisture and mould growth. Exhaust fans are used in wet areas and kitchens to extract unwanted odours, steam, and heat to the outside atmosphere. They also assist with the build-up of condensation which in turn helps with mould.
Contact us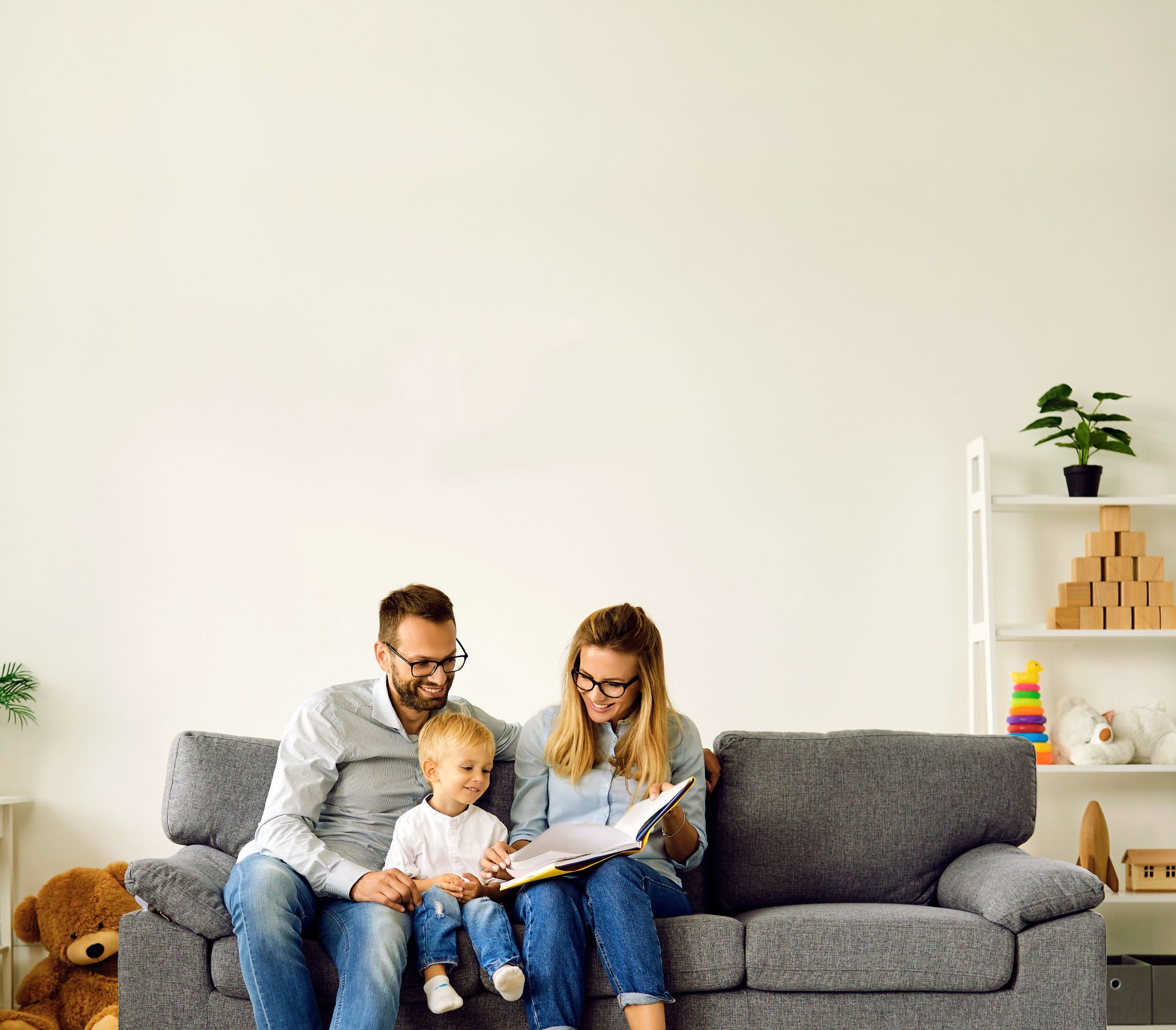 Installation to

The Right Degree.

We can personally deliver and install vent covers for you within the Canberra and Queanbeyan Region. Shipping is also available to any location within Australia.